While deciding to detox from narcotics can often entail a difficult internal battle, it's a necessary step toward the ultimate goal of sobriety. Upon admission to a top rehab facility, a range of physical and psychiatric tests may be performed on patients before they undergo a full narcotic detox to ensure that proper individualized treatment is implemented. Unless the patient needs immediate treatment for an overdose, addiction specialists will oversee patients as they gradually taper off of drugs while they attempt to get sober. The medical personnel and addiction counseling staff found in our recovery network understand the importance of easing addicts into sobriety. At BetterAddictionCare, we believe that when substance abusers want to start healing, the best remedy for addiction is often a gentle hand and a compassionate mind.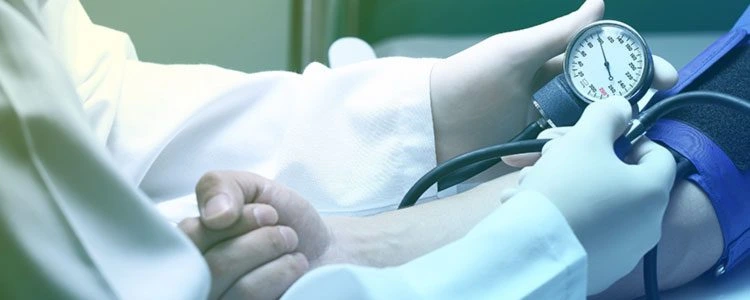 3 Minute Read
|
Published Aug 01 2023
|
Updated Aug 01 2023
Those who have overdosed on narcotics may be treated with drugs like intravenous naltrexone, which can stabilize patients and help counter the effects of excess ingestion. It's extremely important for patients to undergo a successful narcotic detox before advancing to other parts of addiction recovery. While patients are detoxing, highly trained medical specialists may monitor their progress in a hospital-like setting as symptoms of withdrawal are noted and a customized treatment plan is developed to address the consequences of narcotic abuse. In some cases, detrimental long-term health effects, such as cardiac or respiratory disorders, may be managed in the same environment. The health professionals in our nationwide recovery network are specially trained to guide patients through every phase of the detox process.
While undergoing a detox from narcotics, patients may experience a range of disagreeable symptoms that can make them feel uneasy or uncomfortable. These can include irritability, anxiety, and a lack of energy. These symptoms can be unnerving, but when they're monitored by qualified physicians and psychiatrists, they are all part of a safe detox and withdrawal process. Certain prescription drugs can alleviate detox discomfort experienced due to the longtime abuse of a narcotic. Detox symptoms that are especially challenging may be treated with the use of buprenorphine, methadone, or clonidine.
If you or someone you love has made the commendable decision to detox from narcotics, allow BetterAddictionCare to offer our support in your endeavor. Select one of the facilities or alternative rehab programs in our network to experience exceptional and cost-effective treatment. To find the right rehab center for you, take our pre-assessment to discover inpatient facilities near you that are accepting new patients or call today to speak with a counselor who can answer your questions. Our services are 100% confidential. In addition to providing quality care, the programs in our network offer superb aftercare services so that you're never alone during the recovery process. Don't wait: Start healing today.
UP NEXT
Part of Narcotic-Treatment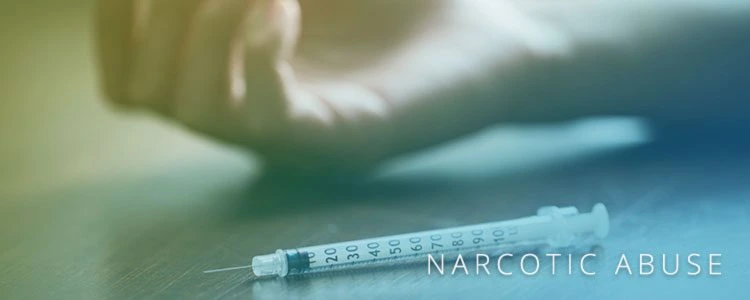 Narcotics Abuse
The National Institute on Drug Abuse (NIDA) provides stark numbers when quantifying the effect of drug addiction. They estimate that accidental overdoses that can be...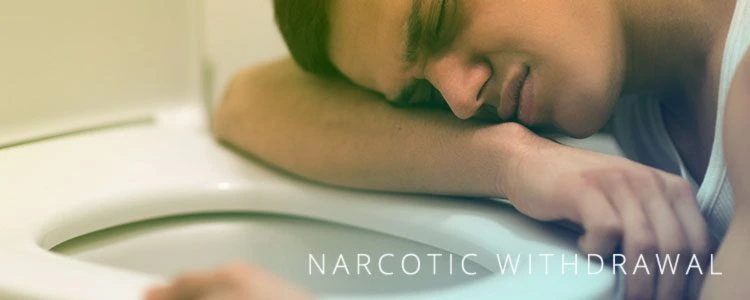 Narcotics Withdrawal
Few withdrawal processes elicit as much anxiety about potential discomfort than those associated with any type of narcotic. Withdrawal symptoms from these notorious drugs,...