Few withdrawal processes elicit as much anxiety about potential discomfort than those associated with any type of narcotic. Withdrawal symptoms from these notorious drugs, though definitely challenging, are manageable and rarely present overt medical danger. Recognizing the signs and symptoms of narcotic withdrawal and catching a potential addiction before it spirals out of control can often lead to a less stressful, if not relatively comfortable, detox. We at BetterAddictionCare are proud to act as supportive recovery partners for addicts who want to stop using narcotics and get help now. By opting to enroll in one of the inpatient programs found in our recovery network, clients can begin recovering from the many disagreeable physical and psychological consequences of drug addiction, including short- and long-term withdrawal symptoms.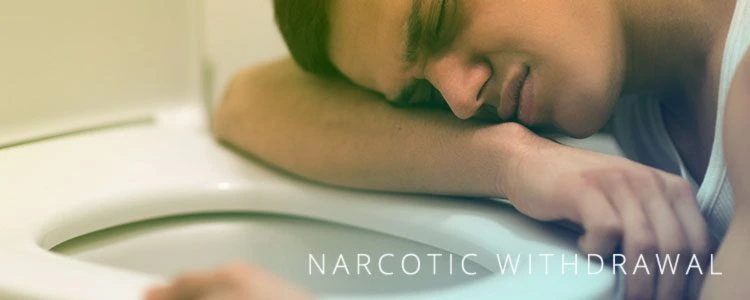 4 Minute Read
|
Published Aug 01 2023
|
Updated Nov 06 2023
Since the term "narcotics" functions as a broad, umbrella classification for opioid pain relievers, the physical symptoms of narcotic withdrawal can be very similar across many opium-derived drugs. When addicts attempt to reduce the amount of narcotics that they're taking or try to quit "cold turkey," they may be subjected to chills, insomnia, muscle aches, vomiting, and diarrhea. Respiratory symptoms, like rapid breathing and a runny nose, may also be pronounced. After attempting to self-detox, potentially alarming symptoms like salivation, uncontrollable sweating, and tremors may frighten addicts and can lead to relapse, as they may assume that these symptoms are precursors to serious medical issues. At BetterAddictionCare, we recognize the importance of completing a safe and successful detox, which is why the rehab centers found in our recovery network use a variety of traditional therapies and modern philosophies to develop a customized treatment plan for each client who wants to start healing.
Since brain changes can occur during an addiction, psychological narcotic withdrawal symptoms can besiege addicts who try to stop using opium-based drugs on their own. Cravings for narcotics can be intense, and the mood swings that often accompany withdrawal can make functioning within professional and interpersonal relationships difficult. Confusion, depression, anxiety, and irritability can compound the struggles of those trying to get sober. As with physical symptoms, the psychological aspects of withdrawal can often depend on the severity of an addiction, including length of dependency and the current narcotic dosage tolerated. The highly trained medical professionals in BetterAddictionCare's recovery network have the education and experience necessary to facilitate a stable detox and provide narcotic withdrawal treatment to ease uncomfortable psychological symptoms.
Make no mistake: It can be very challenging for longtime substance abusers to remove themselves from the influence of narcotics. Withdrawal symptoms, however, can be managed and, in many cases, eased if addicts find the right team to oversee the detoxing process. The alternative rehab programs in our recovery network prioritize medically-assisted detox and promote individualized treatment plans for the benefit of patients experiencing the symptoms of narcotic withdrawal. Many of these programs are cost-effective and accept private insurance so that detoxing in a rehab remains an accessible option for everyone. If you or someone you love needs addiction counseling, call today to speak with a counselor and find programs near you that can change your life for the better.
UP NEXT
Part of Narcotic-Treatment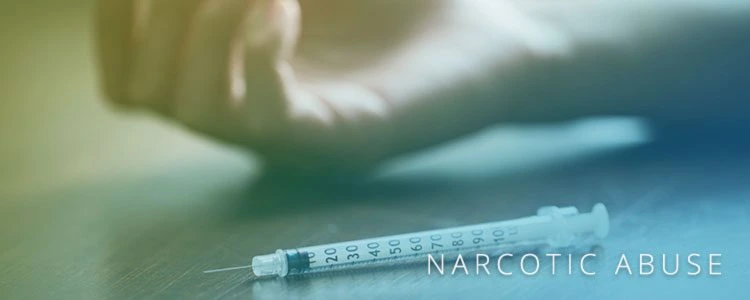 Narcotics Abuse
The National Institute on Drug Abuse (NIDA) provides stark numbers when quantifying the effect of drug addiction. They estimate that accidental overdoses that can be...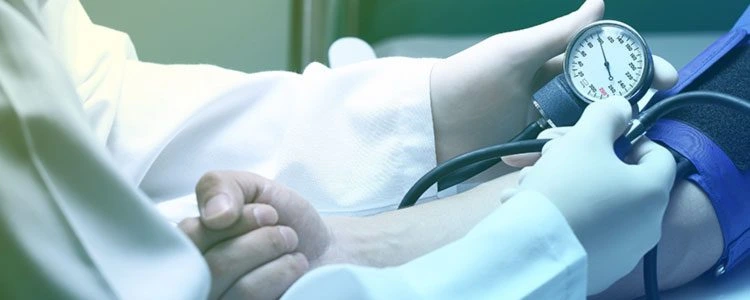 Narcotics Detox
While deciding to detox from narcotics can often entail a difficult internal battle, it's a necessary step toward the ultimate goal of sobriety....