Opiates are among the most addictive of drugs, making them one of the most difficult addictions to break. The withdrawal symptoms range from a mild fever and body aches to week-long vomiting, nausea, and depression. Users may find it tempting to return to opiates or to other drugs to lessen the effects of withdrawal, but a medically supervised detox from opiates is one of the safest, most sensible ways to ensure a clean break from the drug. An opiate detox can also reduce the time necessary to completely remove opiates from the user's body, reducing both the discomfort from withdrawal symptoms and the time until the individual can reclaim their drug-free life.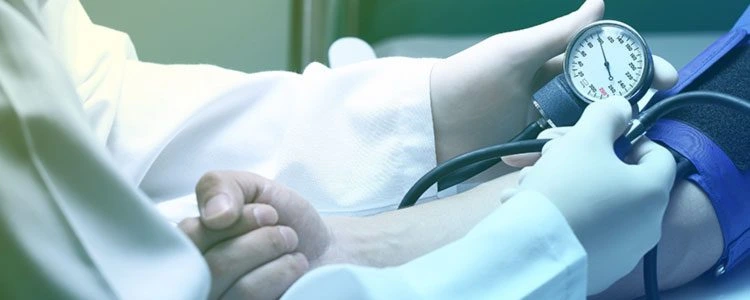 3 Minute Read
|
Published Aug 01 2023
|
Updated Oct 18 2023
In the process of an opiate detox, opiates are removed from the body with minimal withdrawal symptoms, which is made possible through carefully selected drugs administered by highly trained medical professionals. Opioids like methadone may be administered to help gently wean individuals off of their dependence on opiates, and opiate detox centers can monitor a patient's vital signs and day-to-day improvement. If treatment needs to be adjusted, it can be done immediately in a safe environment. A medical detox from opiates does not completely eliminate the symptoms of withdrawal, but it does provide a more comfortable addiction recovery.
Choosing the Right Program for You
One of the biggest dangers of attempting a detox from opiates at home is a lack of understanding about how certain drugs will interact with an individual's body. People have varying reactions to medication, and attempting to mix and match drugs as addictive as opiates and opioids is a path that could lead to an accidental overdose or an allergic reaction. A medical detox from opiates should only be pursued at accredited opiate detox centers. The best opiate detox programs will take a person's medical and drug use history into account and create an individualized detox plan for each client.
How We Can Help
Finding nearby opiate detox centers can be an intimidating task: How do you know which one is right for you? BetterAddictionCare has a nationwide network of addiction recovery centers, and with an individualized pre-screening, we can help locate the best center for you. Our services are 100% confidential, and we only partner with highly trained, accredited programs that provide recovery support during and after detox treatment. These alternative rehab programs include medically assisted detox services specially designed to keep clients comfortable and safe as they undergo withdrawal. We'll make sure to find you a treatment option that's accepting new patients now, so you can get immediate admission. Call us to speak with a counselor for more information on the process of medical detox. Opiates present a serious danger to your health and your life. If you or a loved one are ready to start healing, call today or fill out our contact form.
UP NEXT
Part of Opiate Treatment