Christian Substance Abuse Counseling
For billions of people, their Christian faith is an important part of their lives. It centers them, provides guidance when making decisions, and can be a source of help when going through a difficult time. But having faith or being a Christian doesn't exempt a person from struggling with addiction. Today, Christian substance abuse counseling is available for those interested in incorporating their faith into their treatment.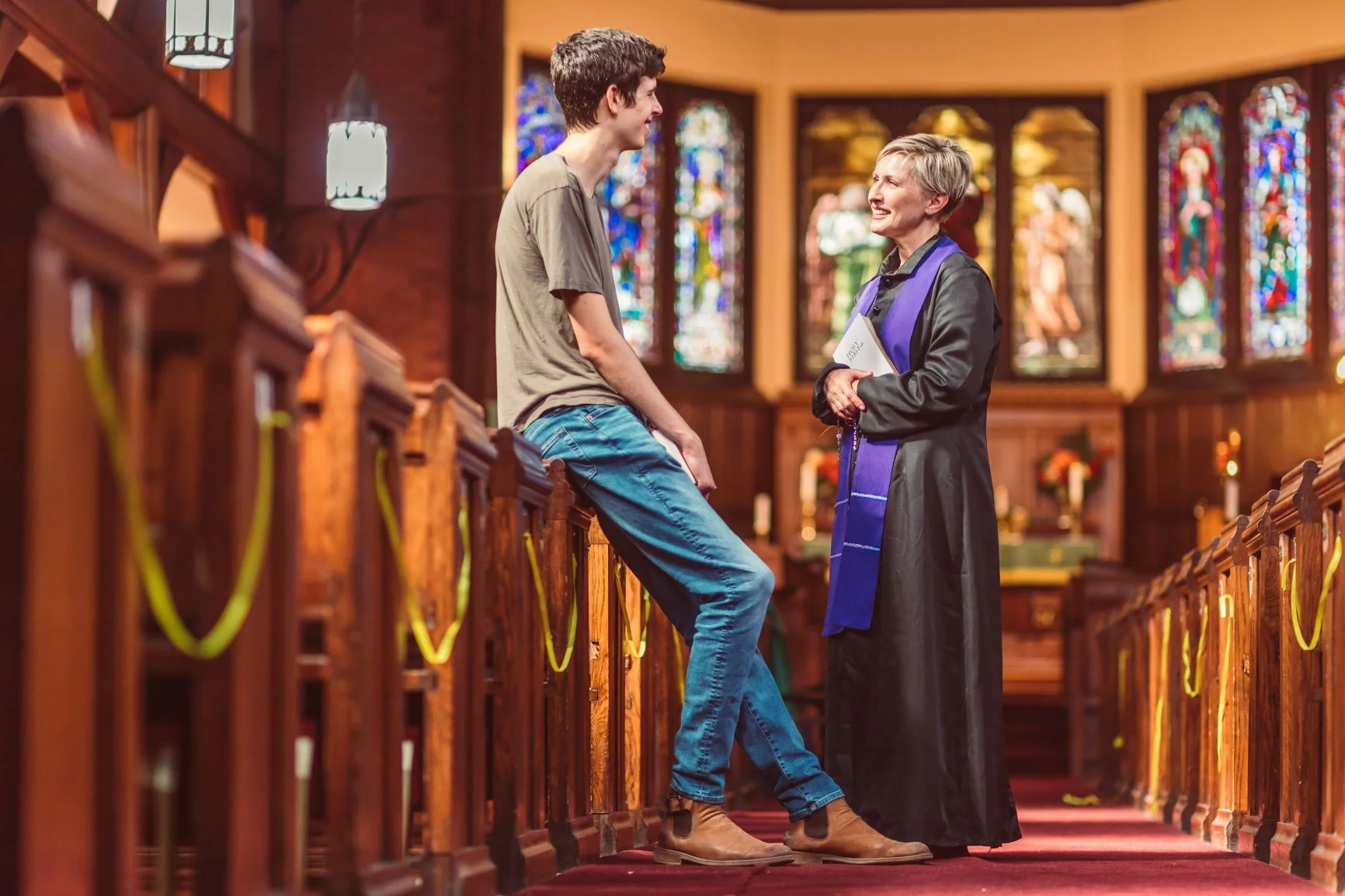 5 Minute Read
|
Published Oct 05 2023
|
Updated Oct 05 2023
Are you seeking Christian addiction treatment, looking to make your spirituality part of your addiction recovery? Many clients aren't sure how to go about finding the right rehab program or center. BetterAddictionCare can help you find the right facility that offers Christian drug and alcohol counseling. Call today for more information about the available options near you currently accepting new patients.
Who Should Seek Christian Substance Abuse Counseling
It's important to note that Christian substance abuse counseling isn't just for people who claim to be religious. If you are curious about different beliefs or you are attempting to work out your own spirituality, you can benefit from the time spent in conversation with a professional. 
As you speak with a counselor, you'll gain more of a Christian perspective on addiction, recovery, and support in a new life. This type of counseling is available for clients choosing inpatient or outpatient care.
The Benefits of Christian Substance Abuse Counseling
The information offered and tools used in Christian substance abuse counseling are similar to those in other forms of counseling. However, most conversations come back to the idea of Christianity and what it has to offer those attempting to start over.
The main focus of Christian substance abuse counseling is often the concept of grace. Mistakes are made, and there's no going back to change them. Instead, the goal is to look forward and make a noticeable difference that starts from the inside and works its way out. 
Grace doesn't mean that there is unlimited forgiveness from family and friends as addiction continues. However,  it does help patients understand that what was done in the past is over and it's important to start making new changes and mending relationships as soon as possible. 
Highly trained counselors are the cornerstone of Christian substance abuse counseling, as they allow participants to ask questions and gain a new understanding of their faith. But ultimately, you know what is best for you: You are the best judge of what techniques and experiences will help you grow. 
Find Christian Substance Abuse Counseling Today
If you are interested in counseling with a Christian emphasis in a comfortable location, it can be arranged. It is possible to use your faith as a tool to get help now and start healing. Whether you are already involved in a church or you are seeking information on Christianity to aid in your transformation goals, BetterAddictionCare can direct you to the right location, making it possible to set up addiction counseling with an emphasis on faith, forgiveness, and grace.
There's a lot to be said about the comfort that comes with working through recovery surrounded by those with similar beliefs. Call today for more information, including how to work with your private insurance company to cover some of the expenses associated with addiction recovery.
UP NEXT
Part of Rehab Guide