If you have developed an addiction to clonazepam, also known by the brand name Klonopin, and you want to take the steps to get sober, then you have certainly made a good decision. Getting off of clonazepam will keep your body from suffering any further damage, and the success rate for those who go through professional addiction counseling and treatment is high. As you consider your options, you should know that you will face several clonazepam withdrawal symptoms while you are in recovery. Understanding these symptoms will help you understand why customized treatment in one of the many traditional or alternative rehab programs in our network is vital.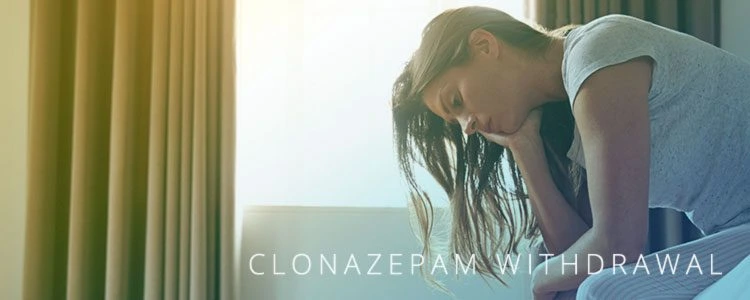 4 Minute Read
|
Published Jul 27 2023
|
Updated Oct 14 2023
Withdrawal Symptoms
Withdrawal from clonazepam is inevitable once you decide to quit because your body has become accustomed to the drug and must learn how to exist without it. The type and degree of symptoms that you will experience will depend on the length of time you have been on the drug and the amount of clonazepam you have been taking. Generally speaking, the symptoms of withdrawal from clonazepam take longer to appear than those associated with withdrawal from other benzodiazepines, and they are also typically less intense. That does not make clonazepam withdrawal a walk in the park, however. Just consider some of what you will likely endure as you get off of the drug:
Headaches
Nausea
Sweating
Dizziness
Insomnia
You could also experience psychological effects such as panic attacks or irritability. In cases of extreme withdrawal, you may also find yourself suffering from clonazepam withdrawal symptoms such as seizures and hallucinations. Because of these risks, attaining treatment under medical supervision is vital. When others are watching over you in a safe environment, the discomfort that comes with withdrawal can be significantly mitigated. Furthermore, treatment in a long- or short-term addiction recovery facility can help increase the odds of successfully kicking your habit. Individual and group therapy in these settings will give you many tools to assist you in finishing the process once you start healing.
We Can Help
Withdrawal from clonazepam will not be easy, but having help as you go through withdrawal symptoms can make the difference between a successful and unsuccessful recovery. At BetterAddictionCare, we can work with you to help you find the best facility for your needs that can help you get through the symptoms of withdrawal from clonazepam. The facilities in our recovery network are accepting new patients, and many private insurance plans will cover some or all of their cost. Call today or fill out our contact form for more information on how we can help you.
UP NEXT
Part of Clonazepam Treatment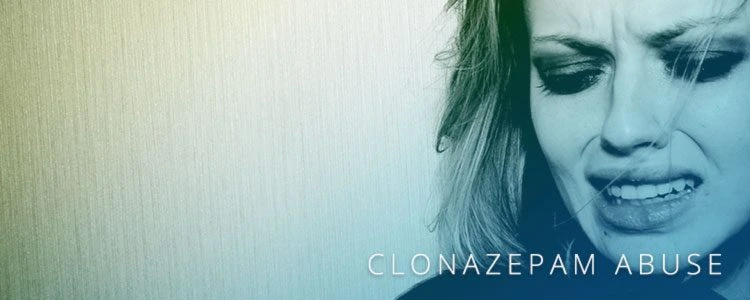 Clonazepam Abuse
Some of the most commonly prescribed drugs in the United States include the benzodiazepines, which are used to treat conditions such as anxiety...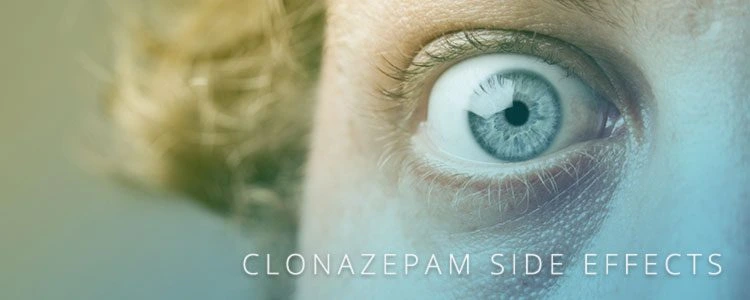 Clonazepam Side Effects
Men and women become addicted to drugs because of the effects they have on the body. This is as true of prescription medications...