Let's get started
In order to check your coverage, we'll need your policy membership ID number found on your insurance card.
Don't have your card right now? Give us a call and we'll help you through the process.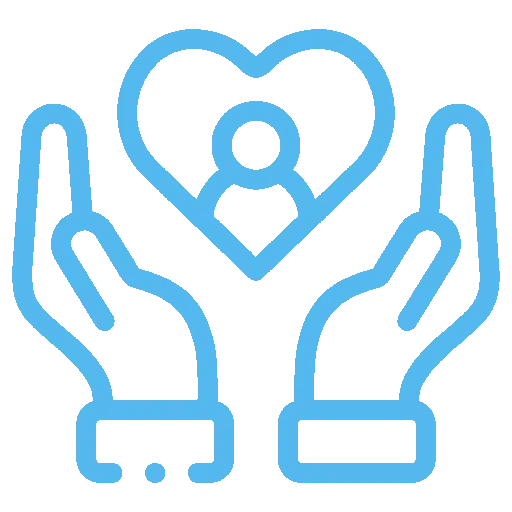 GET HELP NOW
Call now to take the first step to overcoming addiction.
Call now to take the first step to overcoming addiction.
By clicking the "Check Insurance Coverage" button, you certify that you have provided your legal name and your own phone number, you agree to the terms and conditions and privacy policy and authorize BetterAddictionCare to contact you. By clicking the "Check Insurance Coverage" button and submitting this form, I affirm that I have read and agree to this Site's Terms & Conditions and Privacy Policy. I consent to receive SMS text messages to my cell number provided above for notifications, alerts, and general communication purposes including promotions from BetterAddictionCare. I understand that I am not required to provide my consent as a condition of purchasing any products or services. I understand that I can opt-out of receiving text messages at any time by responding with STOP. I can reply with HELP to get help. Message and data rates may apply depending on your mobile carrier. Message frequency may vary.
Disclaimer: A treatment center will attempt to verify your health insurance benefits and/or necessary authorizations on your behalf. Please note, this is only a quote of benefits and/or authorization. We cannot guarantee payment or verification eligibility as conveyed by your health insurance provider will be accurate and complete. Payment of benefits are subject to all terms, conditions, limitations, and exclusions of the member's contract at time of service. Your health insurance company will only pay for services that it determines to be "reasonable and necessary." The treatment center will make every effort to have all services preauthorized by your health insurance company. If your health insurance company determines that a particular service is not reasonable and necessary, or that a particular service is not covered under your plan, your insurer will deny payment for that service and it will become your responsibility.