A Beacon of Recovery: AA and NA Meetings in Sherman Oaks, California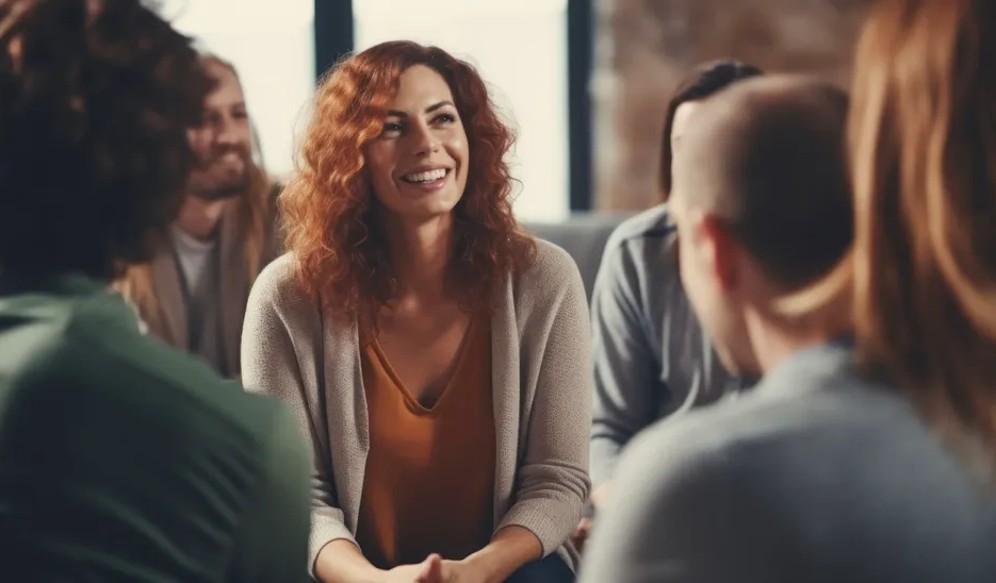 2 Minute Read
|
Published Oct 12 2023
|
Updated Oct 12 2023
Among the myriad resources available to those battling substance abuse, Alcoholics Anonymous (AA) and Narcotics Anonymous (NA) meetings stand out as a beacon of hope, providing a solid support system for individuals during their recovery journey in Sherman Oaks, Washington.

Alcoholics Anonymous (AA) and Narcotics Anonymous (NA) are international fellowships offering a supportive environment for individuals striving for sobriety. These meetings are a cornerstone for many on the path to recovery, emphasizing a 12-step program that guides individuals toward a life free from the bondage of addiction.

Sherman Oaks hosts approximately 8 AA and NA meetings across the city and its surrounding areas. The inclusivity and openness prevalent in Sherman Oaks's culture are reflected in the safe and welcoming atmosphere of its AA and NA meetings. These gatherings are facilitated in various settings, including community centers, churches, and recovery hubs, offering in-person and online meetings to accommodate all individuals, irrespective of their circumstances.

At the heart of these meetings in Sherman Oaks is the ethos of peer support. Newcomers are often astounded by the warmth and understanding they receive from fellow attendees, many of whom have walked a similar path of struggle and triumph. The camaraderie and shared experiences furnish a unique environment where individuals can grow and heal together.

Moreover, the diverse range of meeting formats, including discussion meetings, speaker meetings, and literature study meetings, ensure that individuals have multiple avenues for engagement, suiting varied personal preferences and recovery needs.

The community-centric approach of AA and NA meetings in Sherman Oaks fosters a conducive environment for personal recovery and plays a pivotal role in addressing the broader issue of substance abuse within the community. By creating a solid network of support, these meetings contribute significantly towards building a healthier and more resilient society in Sherman Oaks.
Find AA and NA Meetings in Sherman Oaks, California
Find NA meetings in Sherman Oaks, California to help you on your road to recovery. Our comprehensive directory of NA meetings in Sherman Oaks, California includes open, closed, speaker, and other specialized meetings, all of which are designed to help you get sober and remain sober.
Time
Meeting Name
Address
Notes
Radford Hall
13323 Ventura Boulevard, Sherman Oaks, CA, 91423
New Connections Group Discussion/Participation
Radford Hall
13323 Ventura Boulevard, Sherman Oaks, CA, 91423
New Connections Group Discussion/Participation
Radford Hall
13323 Ventura Boulevard, Sherman Oaks, CA, 91423
New Connections Group Discussion/Participation
Radford Hall
13323 Ventura Boulevard, Sherman Oaks, CA, 91423
New Connections Group Discussion/Participation, Speaker
Radford Hall
13323 Ventura Boulevard, Sherman Oaks, CA, 91423
New Connections Group Discussion/Participation
Radford Hall
13323 Ventura Boulevard, Sherman Oaks, CA, 91423
New Connections Group Discussion/Participation
Radford Hall
13323 Ventura Boulevard, Sherman Oaks, CA, 91423
New Connections Group Discussion/Participation
Radford Hall
13323 Ventura Boulevard, Sherman Oaks, CA, 91423
Circle of Friends Group Non-Smoking, Speaker
Addiction Treatment in Sherman Oaks
Substance Abuse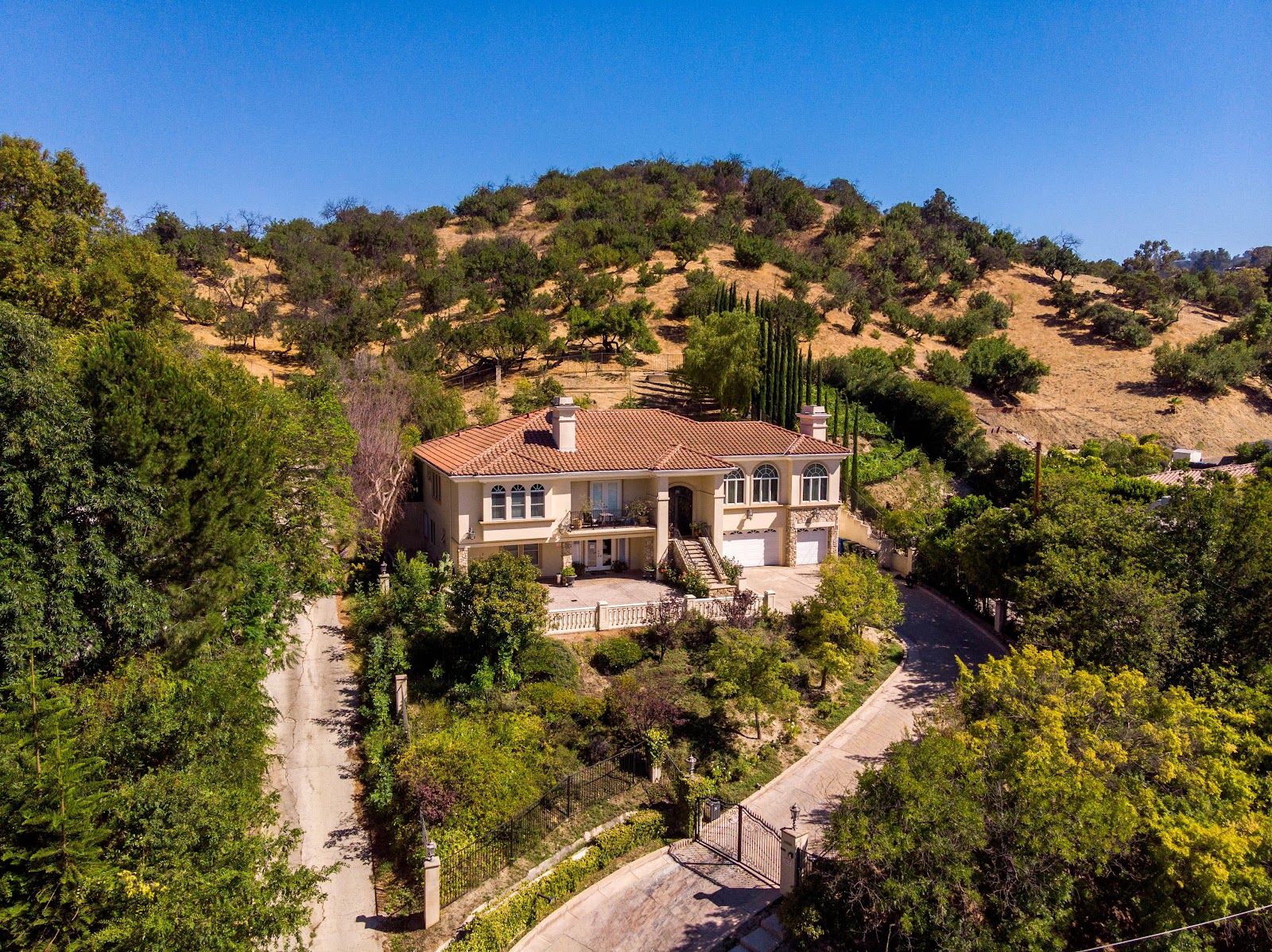 14888 Valley Vista Blvd., Sherman Oaks, California, 91403
Outpatient Detox and Inpatient Treatment
Private Insurance