Bath salts, not to be confused with substances that are added to bathwater, are addictive and can ruin the lives of users and those they care about. This synthetic drug comes in a crystalline form and contains chemicals that are artificial versions of cathinone. Many people turn to the drug because it serves as a less expensive alternative to illicit drugs like cocaine or methamphetamines.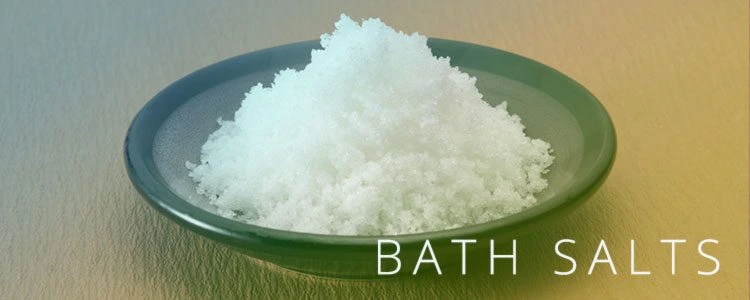 4 Minute Read
|
Published Jul 27 2023
|
Updated Oct 10 2023
Bath salts addiction is serious and can cause lots of different short- and long-term health concerns. The goal is to get help now, before an overdose or other issue arises. The highly trained staff at BetterAddictionCare works with inpatient facilities accepting new patients to help our clients start healing as soon as possible. From addiction counseling to alternative rehab programs, you can choose the option that is best for you. Our nationwide recovery network offers multiple possibilities for individuals addicted to bath salts. Just fill out our contact form to learn more, or use our online assessment to gain perspective on your situation.
People addicted to bath salts will snort, smoke, swallow, or even inject the drug in order to experience the high associated with it. Some users seem overly agitated, while others are incredibly energized. Are you wondering if a loved one is struggling with a bath salt addiction? Symptoms to look for include:
Hallucinations
Paranoia
Panic attacks
Anxiety
Increased sex drive
Increased heart rate
Increased blood pressure
Lowered inhibitions
While these symptoms show on the outside, the body is actually taking a real hit when it comes to person's health. For example, users often struggle with things like dehydration and may be experiencing muscle tissue breakdown without even realizing that it is happening. Kidney failure is also common. The biggest concern, though, is the threat of overdosing, and this is increased when bath salts are combined with other drugs or alcohol.
Because of the complications that arise from a bath salt addiction, it is important to seek customized treatment from a center offering supervision by medical personnel. Withdrawal symptoms are common when a person attempts to quit, and the experience can be scary and intense. It's important to find a safe and comfortable option for dealing with withdrawal.
Many drugs will show up in traditional drug testing, but bath salts are often exempt from the results. This is one of the biggest draws for people looking to avoid raising a red flag during regular drug testing. Friends, family members, and coworkers may not realize right away that an individual is struggling with a bath salts addiction, but it's important to note that it is never too late to seek professional treatment.
If you are starting to realize the devastating effects that this drug can produce and you are ready to walk away from bath salt addiction, let BetterAddictionCare step in and assist with the transition to a facility near you. Call today and speak with a counselor. Your information is 100% confidential, and you can rest assured that we will find the top location that meets your specifications.
UP NEXT
Part of Bath salts Addiction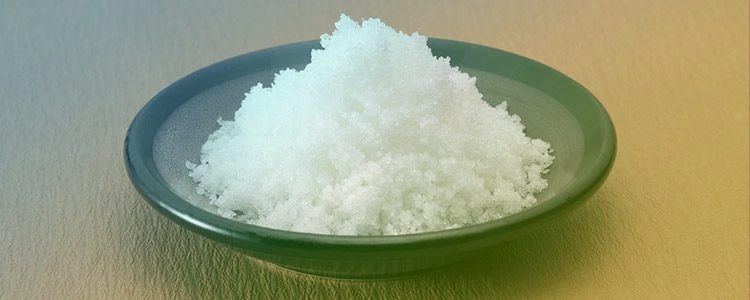 Bath Salts Facts
With a name like "bath salts," this illicit drug can certainly be deceiving. Many people who aren't accustomed to being around substance abuse are unfamiliar...
Bath Salts Abuse
Bath salts, also known as "bloom" or "vanilla sky," are synthetic, man-made drugs that serve as an inexpensive replacement for things like cocaine, Ecstasy, and...