A Beacon of Recovery: AA and NA Meetings in Marina, California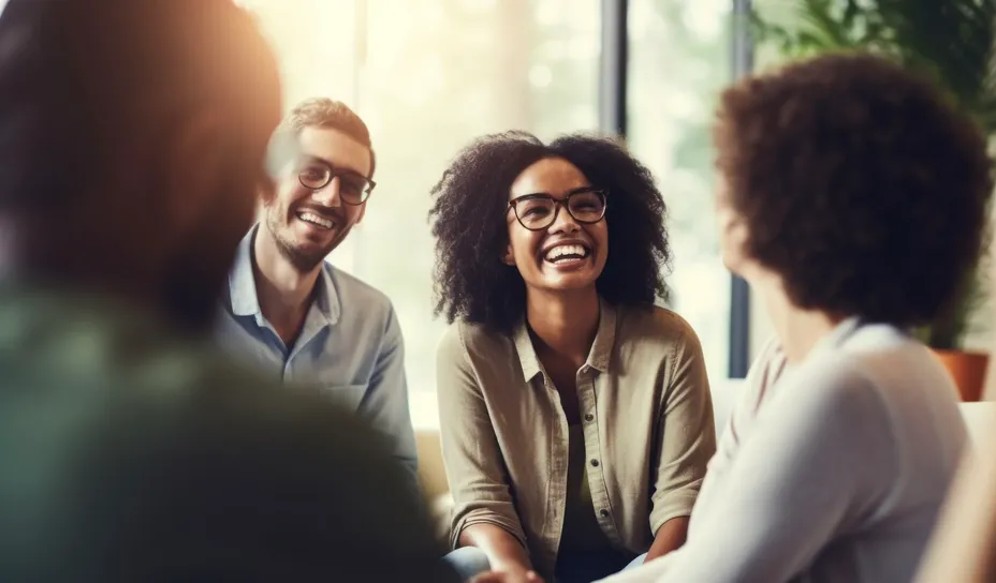 2 Minute Read
|
Published Oct 12 2023
|
Updated Nov 10 2023
Marina, CA is home to a growing community of individuals working towards overcoming addiction through Alcoholics Anonymous (AA) and Narcotics Anonymous (NA) meetings. These support groups provide a safe and welcoming environment for those struggling with addiction to come together and share their experiences, strength, and hope.

According to the Substance Abuse and Mental Health Services Administration (SAMHSA), an estimated 18,280 individuals in Monterey County were in need of substance abuse treatment in 2018. Of those in need, 28.4% were seeking treatment for alcohol abuse and 50.8% were seeking treatment for illicit drug abuse. This shows the prevalence of addiction in the Marina community and the critical need for support services like AA and NA meetings.

In Marina, there are a variety of AA and NA meetings available to meet the diverse needs of the community. Some meetings follow the traditional 12-step recovery program, while others provide a more flexible approach. Meetings can be found at local community centers, churches, and other public spaces, making them easily accessible for those seeking support.

These meetings not only provide a welcoming and non-judgmental space for individuals on their journey to recovery, but they also offer valuable resources and tools for maintaining sobriety. Members of AA and NA often share their personal experiences and struggles, giving hope and inspiration to those just starting out on their recovery journey.

In addition to in-person meetings, Marina also offers virtual meetings for those unable to attend in person. This allows for even more accessibility and support for individuals in all stages of recovery.

While AA and NA meetings may not be for everyone, they have been instrumental in helping countless individuals in Marina and around the world maintain long-term recovery from addiction. These meetings serve as a reminder that no one has to face addiction alone, and that recovery is possible with the support of a caring community.

If you or someone you know is struggling with addiction in Marina, consider attending an AA or NA meeting. With a strong sense of community and support, these meetings can be the key to overcoming addiction and living a healthy and fulfilling life. Remember, there is always hope and help available.
Find AA and NA Meetings in Marina, California
Find AA meetings in Marina, California to help you on your road to recovery. Our comprehensive directory of AA meetings in Marina, California includes open, closed, speaker, and other specialized meetings, all of which are designed to help you get sober and remain sober.
Time
Meeting Name
Group Name
Address
Meeting Type
Serenity Group Marina
220 12th Street, Marina, CA, 93933
The Otter Group
425 Carmel Avenue, Marina, CA, 93933
Primary Purpose Group Marina
220 12th Street, Marina, CA, 93933
Living Sober Marina
425 Carmel Avenue, Marina, CA, 93933
Bring Your Own 12 and 12
220 12th Street, Marina, CA, 93933
Marina Women A A
220 12th Street, Marina, CA, 93933
Circle of Gratitude Book
425 Carmel Avenue, Marina, CA, 93933
Gateway Group
220 12th Street, Marina, CA, 93933
Marina Thursday Night
3200 Del Monte Boulevard, Marina, CA, 93933
Addiction Treatment in Marina
Substance Abuse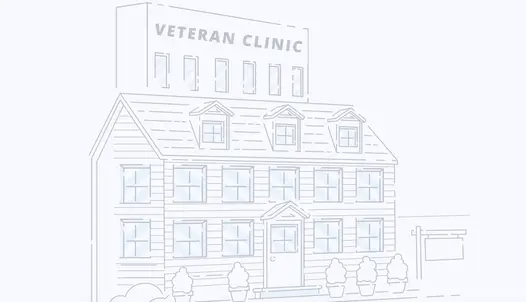 201 Ninth Street, Marina, California, 93933
Outpatient Treatment
Grants and Private Insurance accepted