AA and NA Meetings in Starkville, Mississippi: Continuous Aftercare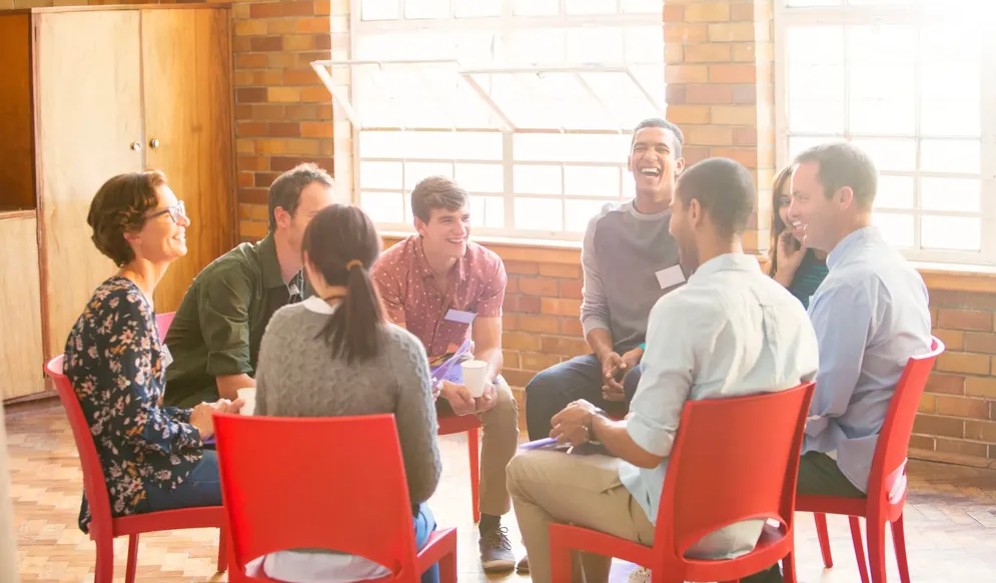 2 Minute Read
|
Published Oct 12 2023
|
Updated Nov 10 2023
Starkville, Mississippi is a small town known for its bustling college life and charming Southern charm. However, like many other towns and cities in the United States, Starkville is not immune to the ongoing struggle with addiction. Whether it's alcohol, drugs, or other substances, addiction can affect individuals and families in unimaginable ways.

Fortunately, Starkville offers a supportive community for individuals seeking recovery through Alcoholics Anonymous (AA) and Narcotics Anonymous (NA) meetings. These meetings provide a safe and judgement-free space for individuals to come together and support each other in their journey towards sobriety.

The number of AA and NA meetings in Starkville serves as a testament to the prevalence of addiction in the area. According to a 2017 survey conducted by the Mississippi Department of Mental Health, the state had an estimated 108,000 residents who needed but did not receive treatment for alcohol or drug use. This alarming statistic highlights the importance of support groups like AA and NA in providing a sense of community and accountability for those struggling with addiction.

In Starkville alone, there are over 10 AA meetings and 5 NA meetings held each week at various locations around town. These meetings range from open discussions to speaker meetings, providing individuals with different formats to best suit their needs. In addition, there are also virtual meetings available for those who are unable to attend in-person.

One of the most remarkable aspects of these meetings is the diversity of individuals who attend. Addiction does not discriminate and these meetings reflect that. From college students to retirees, individuals from all walks of life come together to share their experiences and support each other on their journey towards recovery.

Not only do these meetings support individuals in their recovery, but they also help to reduce the stigma surrounding addiction. By providing a space for open and honest discussions, AA and NA meetings break down barriers and promote understanding and empathy for those struggling with addiction.

In conclusion, AA and NA meetings in Starkville, Mississippi play an essential role in the community's fight against addiction. From providing support and accountability to reducing the stigma surrounding addiction, these meetings serve as a beacon of hope for those seeking a sober and fulfilling life. If you or someone you know is struggling with addiction in Starkville, know that there is a supportive community waiting to welcome you with open arms at an AA or NA meeting.
Find AA and NA Meetings in Starkville, Mississippi
Find AA meetings in Starkville, Mississippi to help you on your road to recovery. Our comprehensive directory of AA meetings in Starkville, Mississippi includes open, closed, speaker, and other specialized meetings, all of which are designed to help you get sober and remain sober.
Time
Meeting Name
Group Name
Address
Meeting Type
Starkville Group
820 Evergreen Street, Starkville, MS, 39759
Starkville Group
820 Evergreen Street, Starkville, MS, 39759
Starkville Group
820 Evergreen Street, Starkville, MS, 39759
Starkville Group
820 Evergreen Street, Starkville, MS, 39759
Starkville Group
820 Evergreen Street, Starkville, MS, 39759
Addiction Treatment in Starkville