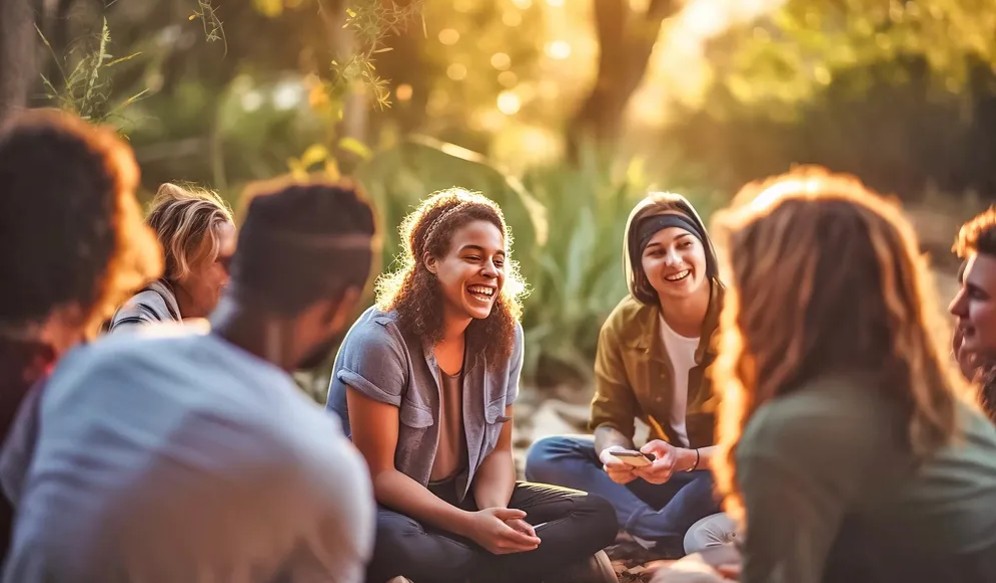 2 Minute Read
|
Published Oct 12 2023
|
Updated Nov 10 2023
Paris, TN: A Haven for Recovery through AA and NA Meetings

Paris, TN, a small rural town nestled in Henry County, may not seem like a hub for recovery from addiction. However, with a population of almost 10,000 people, there is a growing need for support for those struggling with substance abuse.

Thankfully, Paris offers a strong network of Alcoholics Anonymous (AA) and Narcotics Anonymous (NA) meetings. These meetings provide a safe and welcoming space for individuals to share their struggles, receive support, and find the strength to overcome their addiction.

According to local statistics, there are over 12 AA meetings and 4 NA meetings held weekly in Paris. This highlights the significant presence and importance of these programs in the community. Additionally, both AA and NA meetings in Paris report a steady increase in attendance over the years, indicating a growing awareness and acceptance of these programs.

Unfortunately, the need for AA and NA meetings in Paris reflects the larger issue of addiction in the town. According to a 2019 study, approximately 10% of the population in Henry County struggles with substance abuse, with opioids being the most commonly abused drug. This alarming statistic speaks to the urgent need for resources and support for those battling addiction in Paris.

AA meetings in Paris offer a 12-step program and a supportive community for those with alcohol addiction, while NA meetings provide a similar structure for individuals facing drug addiction. Both programs follow a peer-to-peer approach, where individuals share their experiences, struggles, and offer guidance and encouragement to one another.

Moreover, these meetings provide a sense of belonging and accountability, which can greatly improve an individual's chances of long-term recovery. In fact, a study shows that individuals who attend AA meetings regularly are twice as likely to remain sober compared to those who do not attend.

In conclusion, AA and NA meetings in Paris, TN, serve as a beacon of hope for those struggling with addiction. With a strong network of meetings and a growing community, Paris offers a supportive environment for individuals to begin their journey towards recovery. These meetings not only help individuals overcome their addiction but also promote a healthier and happier community for all.
Find AA and NA Meetings in Paris, Tennessee
Find AA meetings in Paris, Tennessee to help you on your road to recovery. Our comprehensive directory of AA meetings in Paris, Tennessee includes open, closed, speaker, and other specialized meetings, all of which are designed to help you get sober and remain sober.
Time
Meeting Name
Group Name
Address
Meeting Type
Paris Serenity Group
302 South Poplar Street, Paris, TN, 38242
Paris Fellowship Group
3530 U.S. 79, Paris, TN, 38242
Paris Fellowship Group
3530 U.S. 79, Paris, TN, 38242
Paris Fellowship Group
3530 U.S. 79, Paris, TN, 38242
Paris Fellowship Group
3530 U.S. 79, Paris, TN, 38242
Addiction Treatment in Paris
Mental Health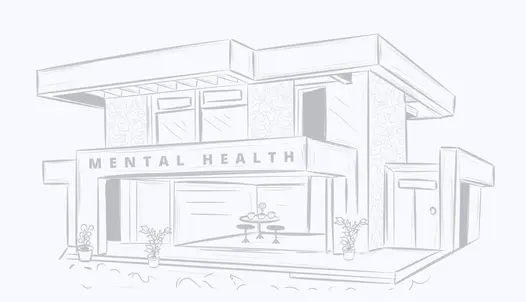 301 Tyson Avenue, Paris, Tennessee, 38242
Outpatient Treatment
Grants and Private Insurance accepted
Mental Health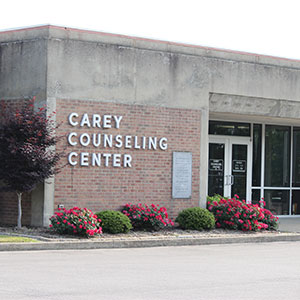 408 Virginia Street, Paris, Tennessee, 38242
Outpatient Treatment
Grants and Private Insurance accepted
Substance Abuse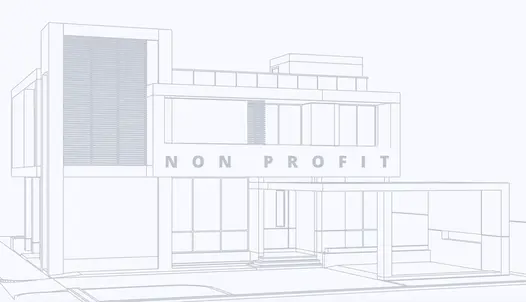 326 Lazy Day Ln, Paris, Tennessee, 38242
Inpatient Detox and Inpatient Treatment
Self-payment options