Hydrocodone is an opioid that is commonly prescribed by physicians in order to treat pain. Despite its usefulness in certain contexts, it does tend to be habit-forming and can create real problems for patients who were only looking for help with pain management. Unfortunately, the high rates of hydrocodone addiction make this a prescription drug that in some cases does more harm than good. Users describe the effects of hydrocodone as similar to that of heroin or morphine.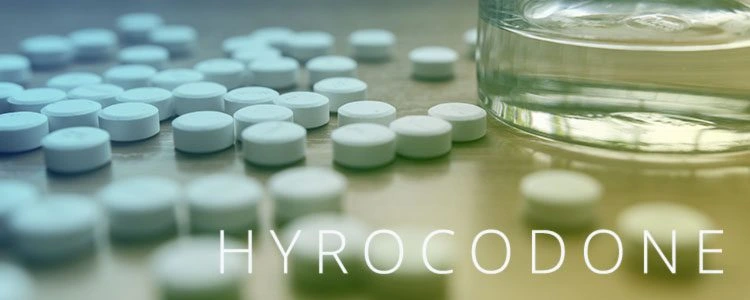 3 Minute Read
|
Published Jul 30 2023
|
Updated Oct 10 2023
Are you or someone you love struggling with an addiction to hydrocodone? At Better Addiction Care, we understand how challenging these circumstances can be. The goal was to relieve pain, but it ended up being more of a struggle. We'll work with a nationwide recovery network to find the treatment center best for you and your specific needs. Whether you want to locate help near you or you want to move away in order to get the most out of addiction recovery, we have the resources necessary to get you started. Call today to speak with a counselor and learn more about what it takes for you and your family to start healing.
Even when taking hydrocodone as prescribed by a physician, extended use can become habit-forming. But many patients aren't sure if they really have a serious problem with the medication. Here are some signs of hydrocodone addiction to help you gauge where you are with the drug:
Physical illness when skipping doses of hydrocodone, including insomnia or bone pain
Increasing amounts taken in order to achieve the same effects
Straying from the prescribed dosage
Participating in illegal acts to obtain more of the substance
Doctor-shopping in order to get more prescriptions
Ignoring concerns raised by family and friends
One of the biggest problems with hydrocodone addiction is the fact that the medication often suppresses breathing. Those who take too much of the medication or combine it with things like alcohol put their lives at risk. This is just one reason why it is important for a patient to get sober while working on their addiction to hydrocodone. In some cases, the result of mixing the two is death. For families seeking hydrocodone addiction treatment, fear is often the motivator to find the necessary help for a loved one, and this fear is justified.
According to the National Survey on Drug Use and Health, more than 24 million people in the United States over the age of 12 have taken hydrocodone at one point in their lives outside of a medical necessity. Each year, the number of people affected by an addiction to hydrocodone increases. We can work with you to find an individualized program, including addiction counseling, that is both cost-effective and comfortable. We strive for the highest levels of professionalism and seek to find the right facility, in the right location, at the right price, in order to increase success. If you are starting to see hydrocodone addiction symptoms, fill out our contact form to learn more about your options. Our services are 100% confidential.
UP NEXT
Part of Hydrocodone Addiction