At first, it might be hard to imagine a person being addicted to a medication that is commonly prescribed by physicians. But hydrocodone is meant for short-term use to help patients manage their pain. Unfortunately, the substance is highly addictive and can quickly turn from prescribed use to hydrocodone abuse. Addiction happens quickly, but no matter how long you have been taking it or the quantities that you are consuming, you can get help now.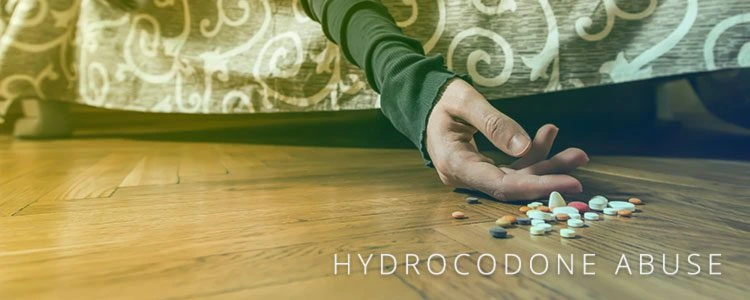 2 Minute Read
|
Published Jul 30 2023
|
Updated Oct 10 2023
Breaking free from hydrocodone is possible with help from BetterAddictionCare. We understand that each patient is different, so customized treatment is the ideal way to reach successful results. Call today to speak with a counselor: Using our nationwide recovery network, we can pair you with a treatment center offering alternative rehab programs that focus on addictions to prescription drugs. You don't have to go it alone.
Are you concerned that a friend or family member is abusing hydrocodone? It's important to keep an eye out for the symptoms of hydrocodone abuse:
Increasing the quantity of medication taken
Looking for multiple doctors to write prescriptions
Exaggerating physical concerns in order to get more medication
Stealing to cover the cost of hydrocodone
Not being able to function without the medication
Experiencing withdrawal symptoms when not taking hydrocodone
Physical and mental addiction to the drug
Making hydrocodone more important than anything else in life
Families affected by hydrocodone abuse often struggle to find a solution. Talking with a person about their addiction isn't always easy. In fact, many times, addicts will begin to isolate themselves from social situations in order to prevent people from seeing the full grasp hydrocodone has on their lives. In these instances, addiction counseling is important for the addict but could also be beneficial for the family members who have been hurt while their loved one is focused on hydrocodone.
Many physical complications are also among the symptoms of hydrocodone abuse. Many users don't realize that the medication often suppresses the respiratory system, causing breathing to slow down. When combined with alcohol and other medications, the risk to your health becomes even greater.
Sometimes, it helps to find treatment near you in order to get the assistance needed as quickly as possible. Other times, it's to be completely removed from friends and family, making it possible to just focus on your recovery. Whatever you need, BetterAddictionCare is here to help. Fill out our contact form to learn more about cost-effective treatment centers currently accepting new patients. We can also find locations that will take private insurance to help cover the cost. Whether you need inpatient or outpatient programs, we can ensure that you get the opportunity to regain control of your life. Call today.
UP NEXT
Part of Hydrocodone Addiction