Methylphenidate Side Effects
Methylphenidate, most commonly known as Ritalin, is prescribed to treat attention-deficit hyperactivity disorder (ADHD). The drug acts as a stimulant and has highly addictive properties. The long-term effects of methylphenidate can be quite concerning, and the drug has been studied extensively in an effort to pinpoint its exact effects on the brain. Methylphenidate increases levels of dopamine, a hormone involved with the motivational process. It's believed that people with ADHD have too many dopamine transporters, which limit the amount of dopamine in the brain. Methylphenidate blocks these dopamine transporters.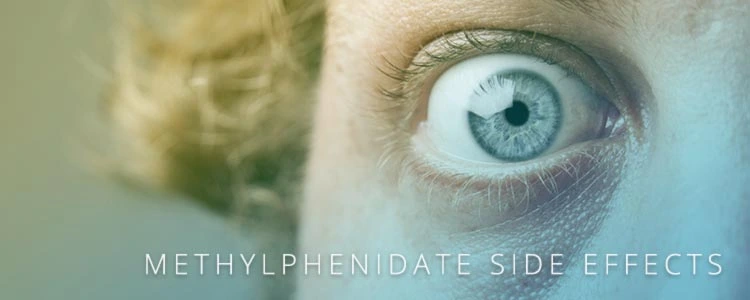 2 Minute Read
|
Published Aug 01 2023
|
Updated Oct 11 2023
As with any drug, common side effects are associated with methylphenidate. These include:
Dizziness
Weight loss
Anxiety
Headache
Vision problems
Increased heart rate/blood pressure
Tingling and numbness
Cold hands and feet
More serious side effects that require medical attention include:
Fever
Uneven heartbeats
Easy bruising
Dangerously high blood pressure
Blood in urine
Shortness of breath
Hallucinations
If you have experienced any of these side effects, you should contact a doctor immediately to avoid complications.
Long-Term Side Effects of Methylphenidate
For years, it was believed that there were no methylphenidate long-term effects. However, recent studies have indicated that this medication has the potential to cause long-lasting changes to brain cell structure. This damage is similar to that seen in frontal lobe syndrome, which inhibits a person's impulse control. Frontal lobe damage contributes to the onset of clinical depression. Unsurprisingly, given these facts, the most prevalent long-term effects of methylphenidate are psychological.
In the case of addiction, the psychological long-term side effects of methylphenidate will be more severe, depending on how long the drug was abused. These consequences may include psychosis, depression, psychological dependence, violence, and hallucinations. If a person is facing addiction to methylphenidate, it is important that they seek treatment at a rehab facility in order to address these psychological symptoms. A rehab centers such as ours can provide access to forms of therapy that will help ease psychological dependence and other side effects.
Seeking Treatment for Methylphenidate Abuse
Have you been struggling with methylphenidate addiction? Are you concerned about methylphenidate long-term effects? Maybe you are concerned about a loved one and aren't sure where to turn. If so, we can help. BetterAddictionCare is here to help you find cost-effective addiction recovery that is the best fit for you. When you call us, you will speak with our compassionate client care specialists. They will get an understanding of your needs and help you create an individualized plan for recovery with our national network of addiction treatment centers. Call now or fill out a contact form to start healing.
UP NEXT
Part of Methylphenidate Treatment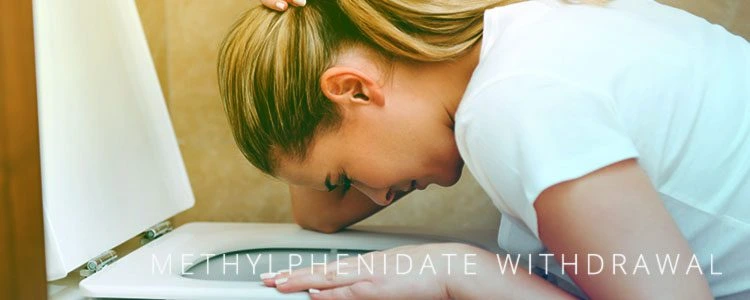 Methylphenidate Withdrawal
Methylphenidate is a stimulant medication used to treat people diagnosed with attention-deficit hyperactivity disorder (ADHD....