When you or someone you love is trying to beat an addiction to painkillers, you want to make sure that you get the best treatment for your particular needs. Given the number of traditional and alternative rehab programs out there, it can be difficult to find the right treatment facility and plan, but we can help. If you are looking into rehab for painkiller addiction for you or someone you love, there are some common characteristics of an excellent addiction recovery center that you should look for. Evaluate your options based on these criteria to help improve your odds of success.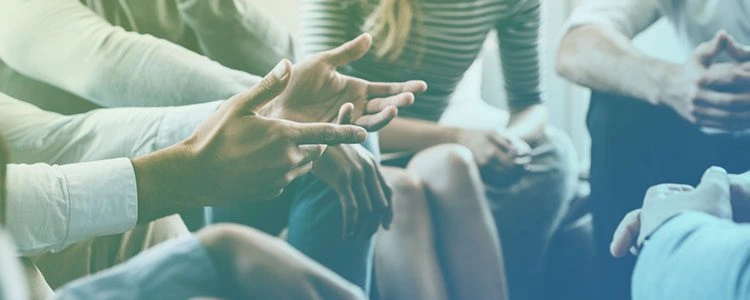 2 Minute Read
|
Published Aug 02 2023
|
Updated Oct 11 2023
Confidentiality
A good program for treating painkiller addiction will put a premium on confidentiality. You need to be sure that the help you or a loved one is receiving will be discreet in order to feel comfortable about seeking treatment. Painkiller rehab centers that make patient confidentiality a priority can be trusted to treat addicts with the dignity and privacy they deserve. Addiction counseling and treatment programs without a strict code of confidentiality are best avoided.
Medical Supervision
When painkiller addicts are getting off of these medications, they will face several psychological and physical withdrawal symptoms. Some of these symptoms can be dangerous, especially if the addict has a co-occurring disorder such as depression. Medical supervision is the key to managing these symptoms and improving the odds of a successful rehab for painkiller addiction. The best rehab centers will be staffed by highly trained medical professionals who can treat the withdrawal symptoms and help recovering addicts work on the other conditions that may have led to the addiction in the first place.
Addiction Counseling
Excellent painkiller rehab centers focus not only on the physical symptoms of withdrawal but also on the behavioral components of addiction. The best rehab for painkiller addiction will have programs including individualized and group counseling to help addicts learn better ways to manage when temptation strikes. Many addicts turn to drugs in order to alleviate stress and other problems, so learning how to cope with these issues in better ways is key to long-term success. Look for qualified counselors when you are investigating painkiller rehab programs.
Get Help Now
BetterAddictionCare specializes in matching people addicted to pain pills with painkiller rehab centers that can help them. We will work with you and the programs in our recovery network to find you cost-effective care and navigate private insurance issues. Fill out our contact form or call today. We are standing by to help you find the right program for your needs so that you can get sober.
UP NEXT
Part of Painkiller Treatment