Percocet Facts and Statistics
Percocet is a prescription pain reliever that contains oxycodone and acetaminophen. Because oxycodone is an opioid analgesic, one of the most dangerous Percocet facts is that this medication can be highly addictive. Percocet also causes significant respiratory and circulatory depression, which can be fatal. Percocet abuse statistics show alarming trends in the abuse of this drug. The U.S. Substance Abuse and Mental Health Services Administration estimates that nearly 5,500 people in America begin misusing prescription pain relievers every day.
2 Minute Read
|
Published Aug 02 2023
|
Updated Oct 11 2023
The National Institute on Drug Abuse shares Percocet abuse statistics to educate people about the use and dangers of this opioid medication. Although Percocet can be an effective pain reliever for people who are experiencing moderate to high levels of pain, it should only be taken for a short time to prevent patients from becoming addicted to it. Estimates indicate that between 26 and 36 million people around the world abuse opioid drugs of some type. Of this number, more than 2 million Americans have an addiction to prescription opioid pain relievers.
Examining Percocet drug facts shows a marked increase in the number of prescriptions written for opioid pain relievers. In 1991, doctors wrote 76 million prescriptions, while in 2013, this number rose to almost 207 million prescriptions. Patients in the United States accounted for 81 percent of the worldwide oxycodone prescription usage as of 2013. Along with the dangerous side effects of drugs like Percocet, unintentional overdose deaths occurring from prescription opioids are also rising significantly.
Percocet facts and history show that the dangers of oxycodone were known even during the 1960s, when it was classified as a dangerous drug. Even back in this decade, people were beginning to abuse it. When it's used correctly under a physician's care, patients are monitored closely while taking oxycodone to prevent addiction. But when it's used illicitly, people can quickly become addicted to the drug.
After learning Percocet drug facts, if you think that you or someone you love has an addiction problem, Better Addiction Care invites you to call today to speak with a counselor. If you prefer, you can fill out our contact form and a client care specialist will call you. Our nationwide recovery network has connections to inpatient treatment facilities across the United States. These facilities are accepting new patients and offering medically supervised detox and addiction counseling to help patients get sober. When it's time to start healing, highly trained professionals are ready with customized treatment plans. Let us help you find the right addiction recovery program to help you reclaim your life.
UP NEXT
Part of Percocet Treatment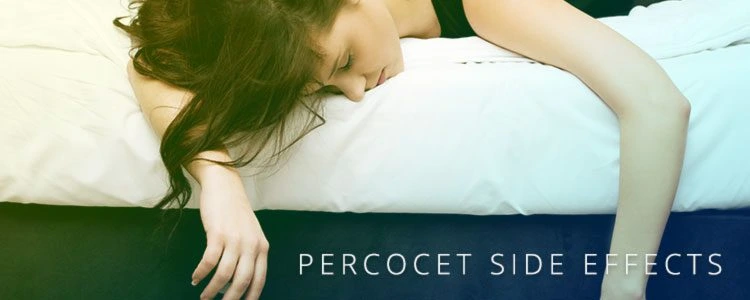 Percocet Side Effects
Is it possible to live well while abusing prescription painkillers? Many people think that they can, so it is not difficult to understand...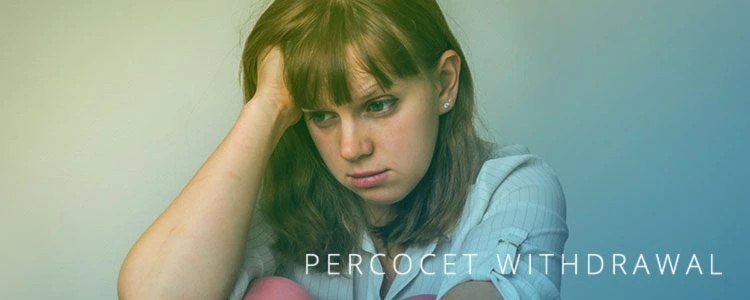 Percocet Withdrawal
If you have decided to stop abusing Percocet, it may be difficult to know whether or not you should pursue addiction recovery under the supervision...