Why We Love Songs About Addiction and Getting Sober
 Overcoming drug or alcohol addiction can be difficult. It's a worthy challenge that can be made easier with the help of familiar and comfortable media as a supporter of your journey toward a healthier and happier life. Taking back your life and leading it with the purpose of achieving goals and having healthy relationships is both satisfying and rewarding. When you hear things such as songs about addiction and overcoming it to reach sobriety, it can even feel as though you've completed something you've always been working towards.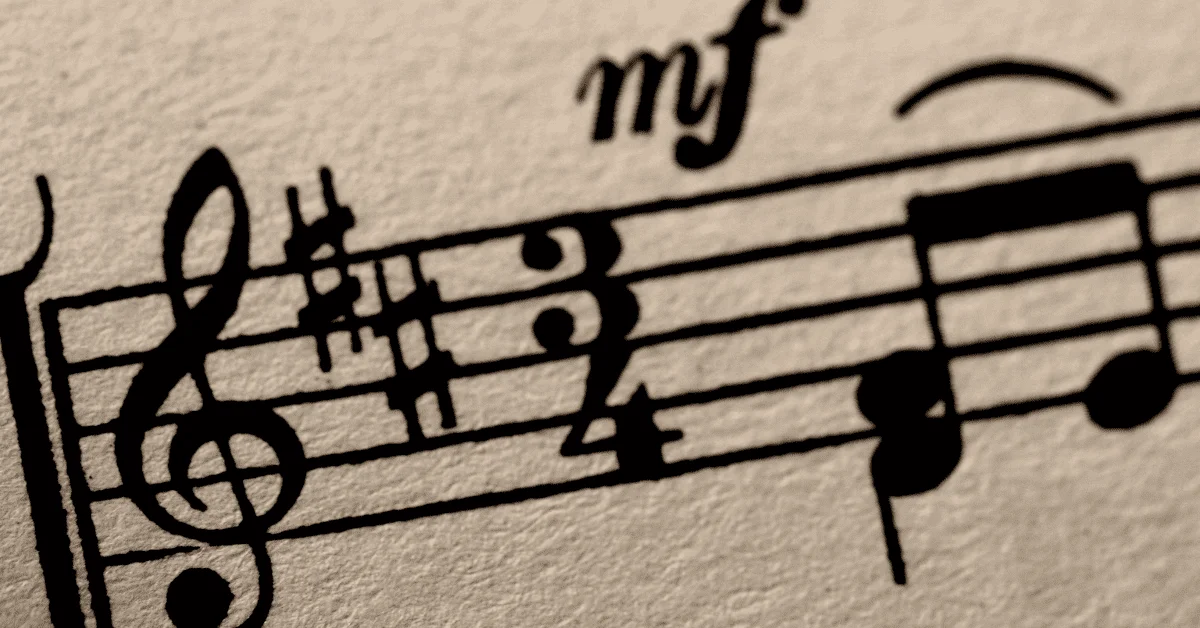 10 Minutes Read
|
Published Oct 06 2023
|
Updated Oct 06 2023
Finding the strength to recover from addiction often takes work. You can draw motivation from many songs and ballads that span genres and subject matter. From the classic songs about an alcoholic tendency or parent to sober songs that preach the importance of a clear mind, as these populate the country, you'll never be without inspiration. Better Addiction Care, an expert resource used for finding the perfect treatment centers in any area of the United States, gives insights into how these songs about addiction recovery and substance abuse can be of help. Below we give some recommendations for our readers. 
Why is it that songs about addiction, songs about relapse, and songs about addiction recovery are so impactful to those trying to get sober or in the process of currently getting sober? Recovery takes daily forward momentum, which can sometimes feel insurmountable. This is especially true when going through the most difficult phases, especially if it is your first time going through the journey.
Staying the course takes work, and it's easy to become overwhelmed or frustrated. Some people turn to music when negative feelings threaten to take over. They find that listening to songs about recovery from addiction or just songs about addiction itself can be a massive help.
Music can be energizing and uplifting when we are in our periods of highest struggle. The lyrics can speak to your heart and give you the boost you need to keep on the path as you learn how to get sober and stay that way. A playlist can include a variety of songs, but not everything you add to your playlist needs to be a song about addiction specifically. Some songs may be more general in nature, with messages about overcoming and surviving difficulties that you relate to during your journey toward sobriety.
Everyone has songs that inspire and motivate them, so your playlist will be unique to you. Whether you enjoy songs about addiction recovery as your soundtrack towards your healthier and happier sober life or want songs that will speak of a more general struggle, your playlist will be unique to you. It will include the songs you find to be the most helpful during this difficult time.
Songs About Substance Abuse and Sobriety to Give a Listen To
When you begin to explore a variety of uplifting songs with motivational and energizing messages to find the ones that fit your style and needs, you may find yourself lost in the endless discographies of different artists.
The more you search, the more likely you'll be able to find your theme song for recovery. It can be the track that becomes your personal song about addiction and overcoming it. This song can be the one you play when you're feeling tired, sad, lonely, or overwhelmed. It can also be the song you play when you're celebrating achievements.
Our expert addiction recovery resource providers at Better Addiction Care know how difficult this part of the process can be. Here are a few of our personal favorites to get you started on finding the perfect songs about addiction and recovery from substance abuse:
"Somewhere I Belong" by Linkin Park: A song about feeling outcast in relationships. This is something that many addicts feel before recovery.

"Walk" by the Foo Fighters: This song details the road to return to normalcy after a life-changing event and ends on a positive note. 

"Breathe" by Anna Nalick: A great song for finding the comfort and upsides of difficult situations that we find ourselves in.

"One Day at a Time" by The Eagles: 

This could be seen as a cry for help, and communicating is something that many addicts have struggled with themselves.

"Through the Rain" by Mariah Carey: Inspirational and with amazing vocals, you can see this as inspiration for change and recovery.

"Sober" by Kelly Clarkson: This song may use sobriety as a metaphor, but its lyrics can still apply to addiction and recovery from it as inspirational.

"Drive" by Incubus: A song about making decisions from fear, the catalyst for many addictions. It's a great reminder of the mental health effects of addiction.

"Recover" by Natasha Bedingfield: A song that goes hand-in-hand with a recovery of any kind. It is never a bad idea to listen to this when struggling with your journey.

"By the Grace of God" by Katy Perry: If you are overcoming addiction, especially as a spiritual person, you will find this to be a comforting tune.

"Chain Breaker" by Zach Williams: This song is all about overcoming struggle. Even if you are not a religious person, it is hard not to find inspiration in the lyrics.

"It's Been a While" by Staind: If you are struggling with the process of accepting that it is time to change, then be sure to give this song a listen. 
Any of these songs would be amazing inclusions in your recovery playlist. There are other songs that deal more specifically with substance abuse, such as songs about drinking problems or songs about addicts; however, these are songs that our addiction resource providers find most comforting in their personal lives. 
Find a Substance Abuse, Mental Health, or Dual Diagnosis Treatment Center Near You
These songs about addiction will be a great addition to your recovery process, but an expert team will be needed to get you to the perfect treatment team for your circumstances. If you are looking for the perfect location to get help for your mental health, substance abuse, or dual diagnosis issues, then be sure to get in touch with our team. They will pair you with a member of our recovery network in your area.
If you are interested in more tips for recovery or just more information regarding anything related to recovering from personal issues related to addiction or mental health, be sure to read some of our other articles and get professional insights from experts in the field today.
Related Readings
UP NEXT
Part of Treatment Journey