Oxycodone is often cited as one of the main prescription drugs responsible for the opioid epidemic that has decimated countless lives across the nation. More than 10 million people in the United States have reported using oxycodone recreationally, making it one of the most common drugs abused in the country. Since the early 2000s, deaths associated with oxycodone and admissions into inpatient rehab facilities for its abuse have multiplied four times over. With statistics like these, it's not hard to imagine why oxycodone addiction occupies a special place in the addiction treatment world. At Better Addiction Care, we're intimately aware of the seriousness of opioid dependence, which is why we work with a recovery network staffed with top medical professionals who specialize in state-of-the-art oxycodone addiction treatment.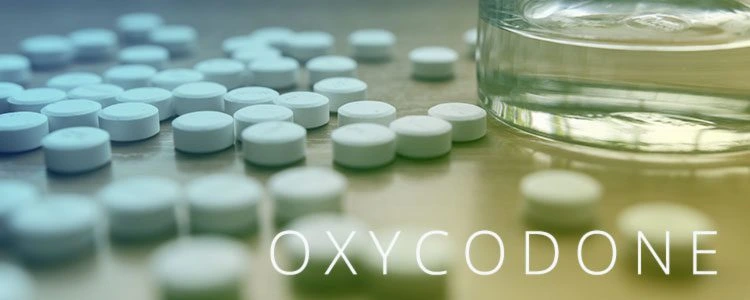 3 Minute Read
|
Published Aug 01 2023
|
Updated Aug 01 2023
While some users may hold valid prescriptions for oxycodone, even those with a legitimate need for the drug can fall into the trap of dependency. Telltale oxycodone addiction symptoms include overreaction to the drug, cravings, and an increasing psychological dependence on it. Users with a severe addiction to oxycodone may suffer through more intense side effects such as organ malfunction, breathing complications, or overdose. When addicts want to get sober, withdrawal symptoms can be intense and commensurate with the severity of an addiction, duration of abuse, and frequency of ingestion. The alternative rehab programs we work with provide individualized services that are intended to make patients comfortable during even the most challenging of withdrawal processes.
Despite being a growing nationwide concern, oxycodone addiction can be defeated if patients find the right highly trained team of medical specialists to support them in their recovery efforts. Often, these professionals can be found in top rehab facilities. When overseen by knowledgeable staff and doctors, detox from this pernicious drug can be safe and comfortable. If treatment is not sought when a problem has been recognized, those addicted to oxycodone may suffer from long-term effects that include physical dysfunction and brain chemistry changes. These long-term effects may have consequences that can forever change the course of addicts' lives. For instance, some addicts who do not get help after recognizing a dependency on oxycodone may eventually seek out other sources for relief and develop an addiction to heroin, a cheaper and more potent street drug.
As many substance abusers know, oxycodone addiction symptoms can be incredibly difficult to manage on one's own. That's why we've compiled a list of rehab centers and addiction counseling specialists that can help you or your loved one recover from the powerful disease of addiction. We at BetterAddictionCare recognize the importance of obtaining quality, cost-effective care for addicts who have severe dependencies and may need to enter long-term, inpatient rehab programs. To find rehabs in our network that accept your private insurance and offer immediate admissions, call today and speak with a counselor who can match you with a program that's best for your needs. We look forward to being your partner when you're ready to start healing.
UP NEXT
Part of Oxycodone Treatment